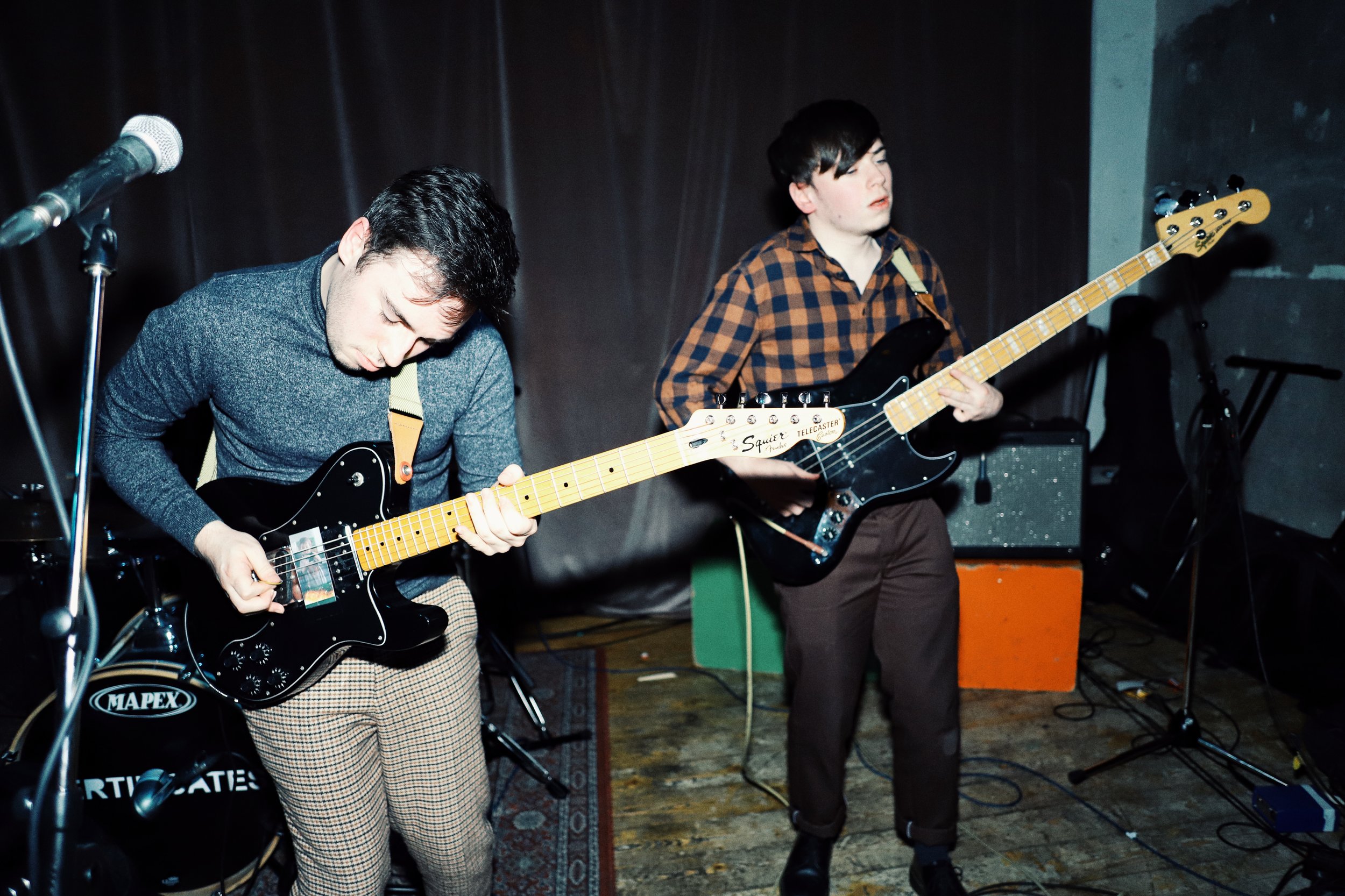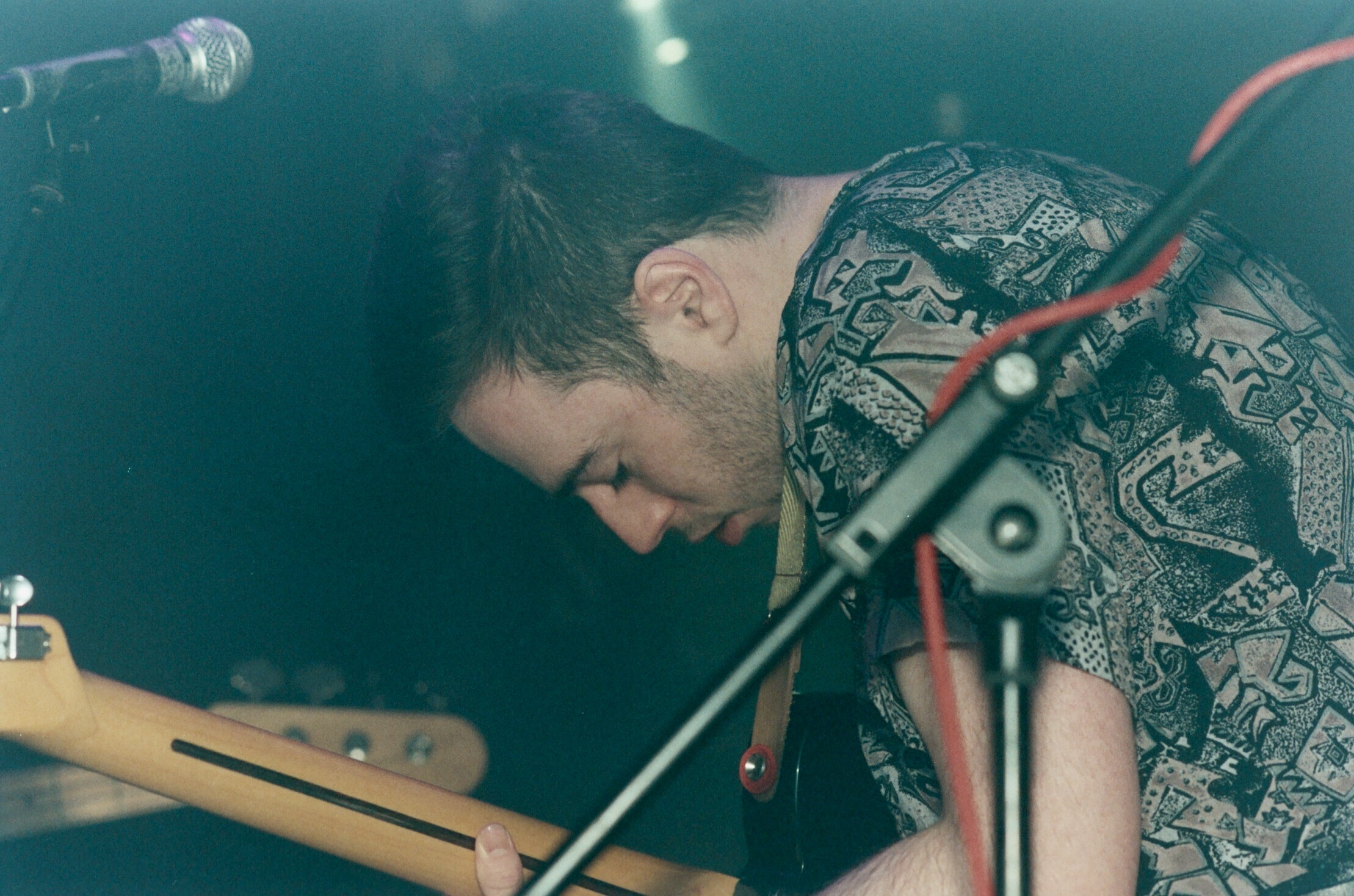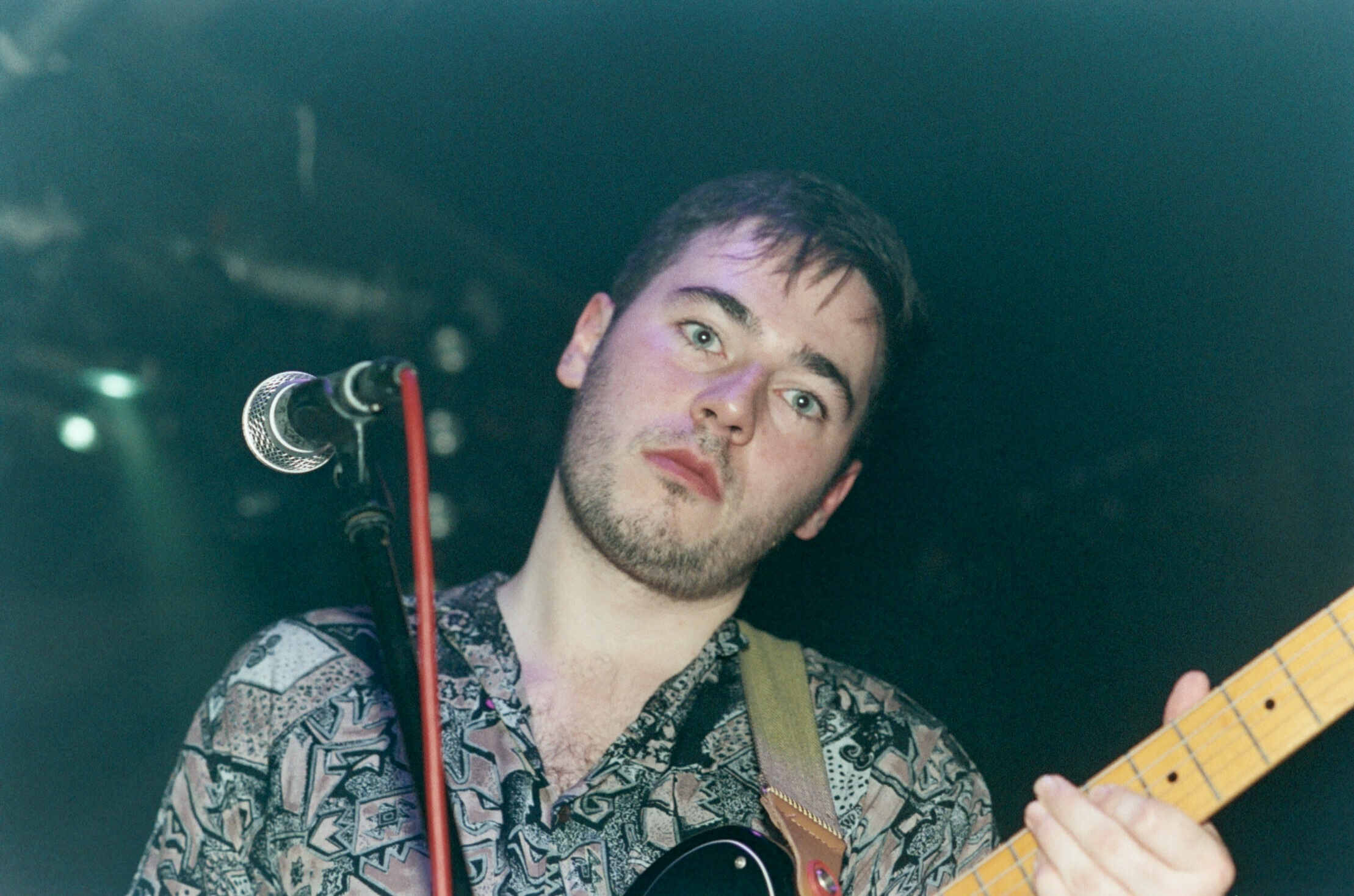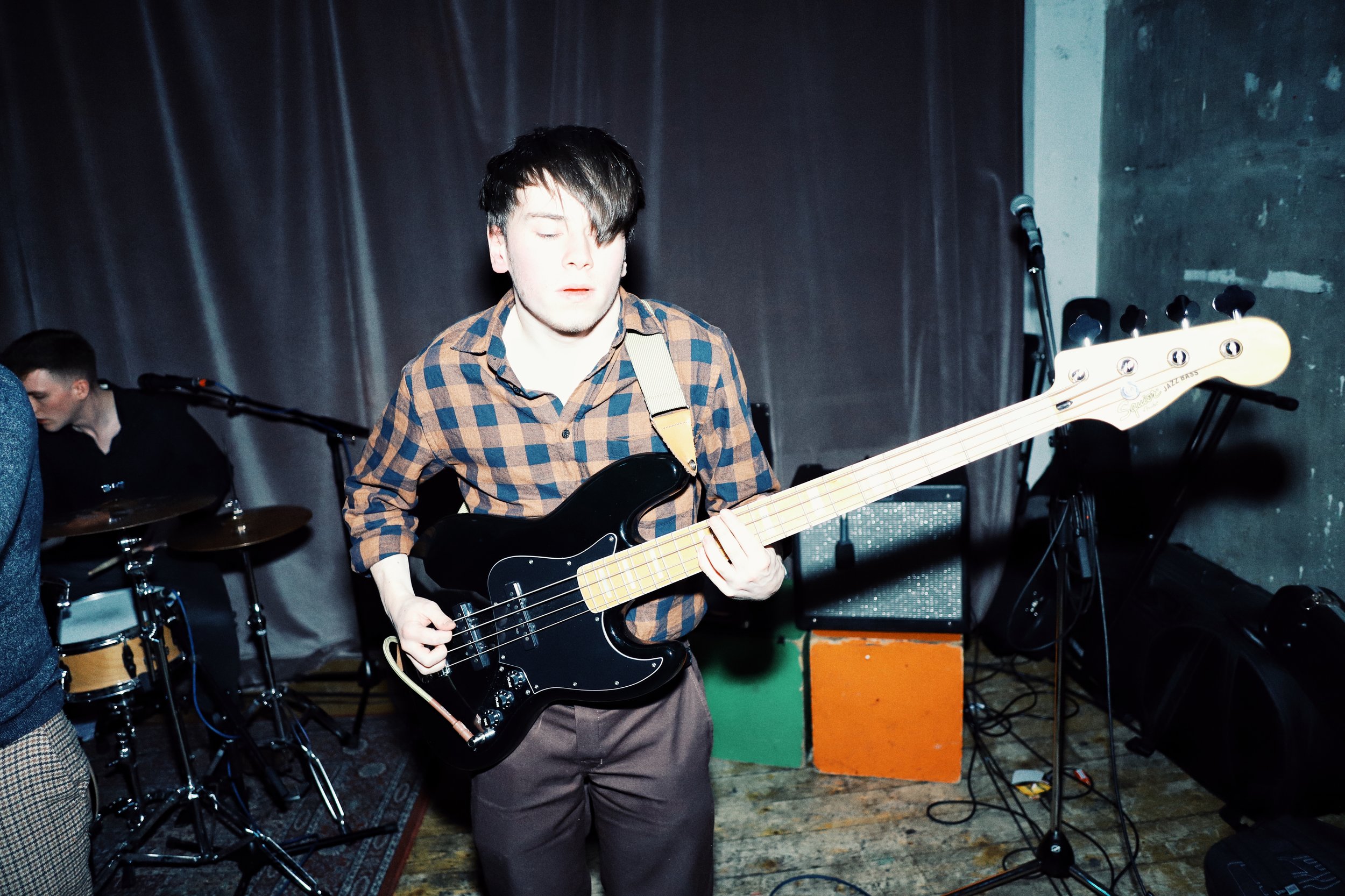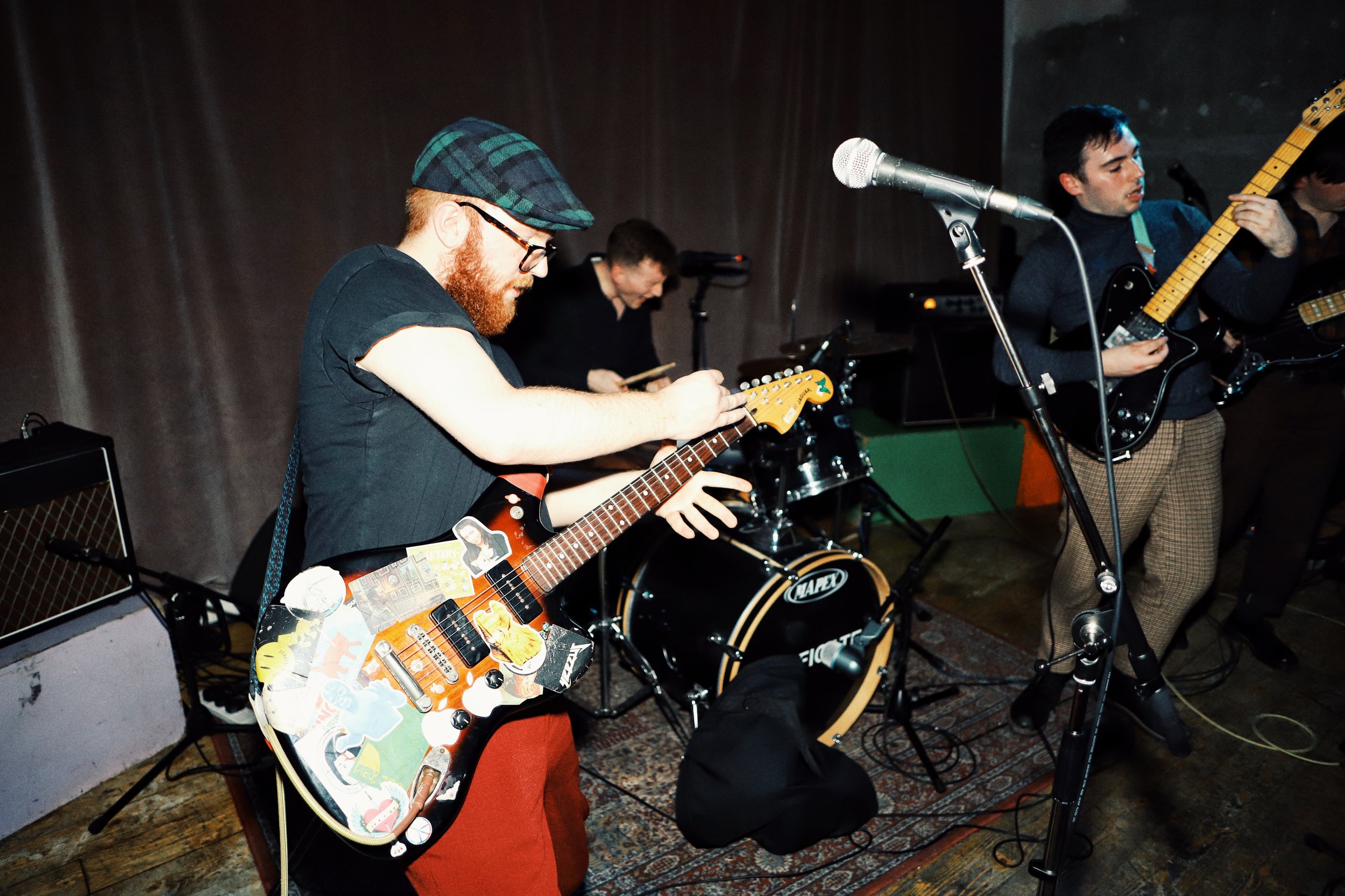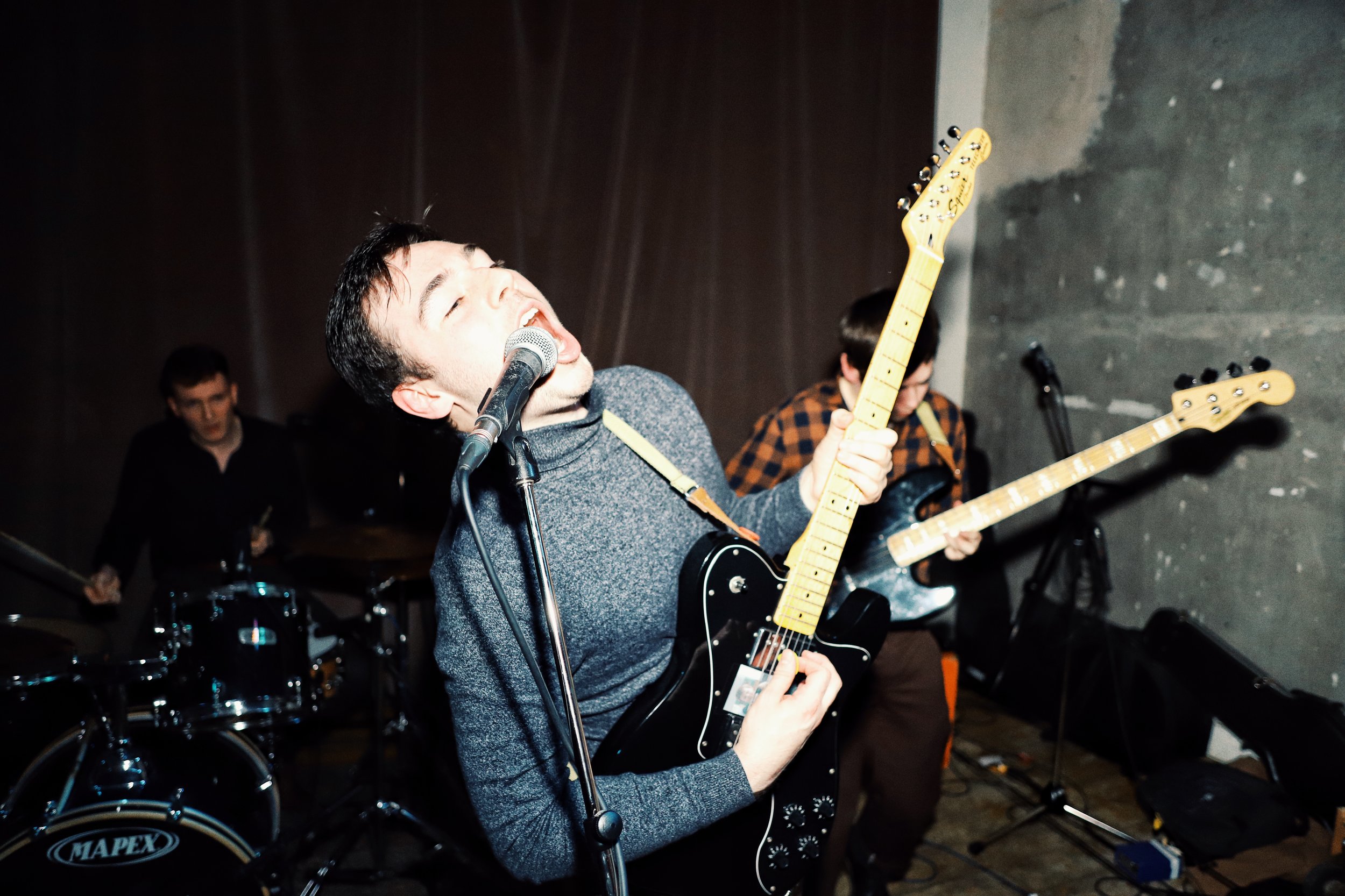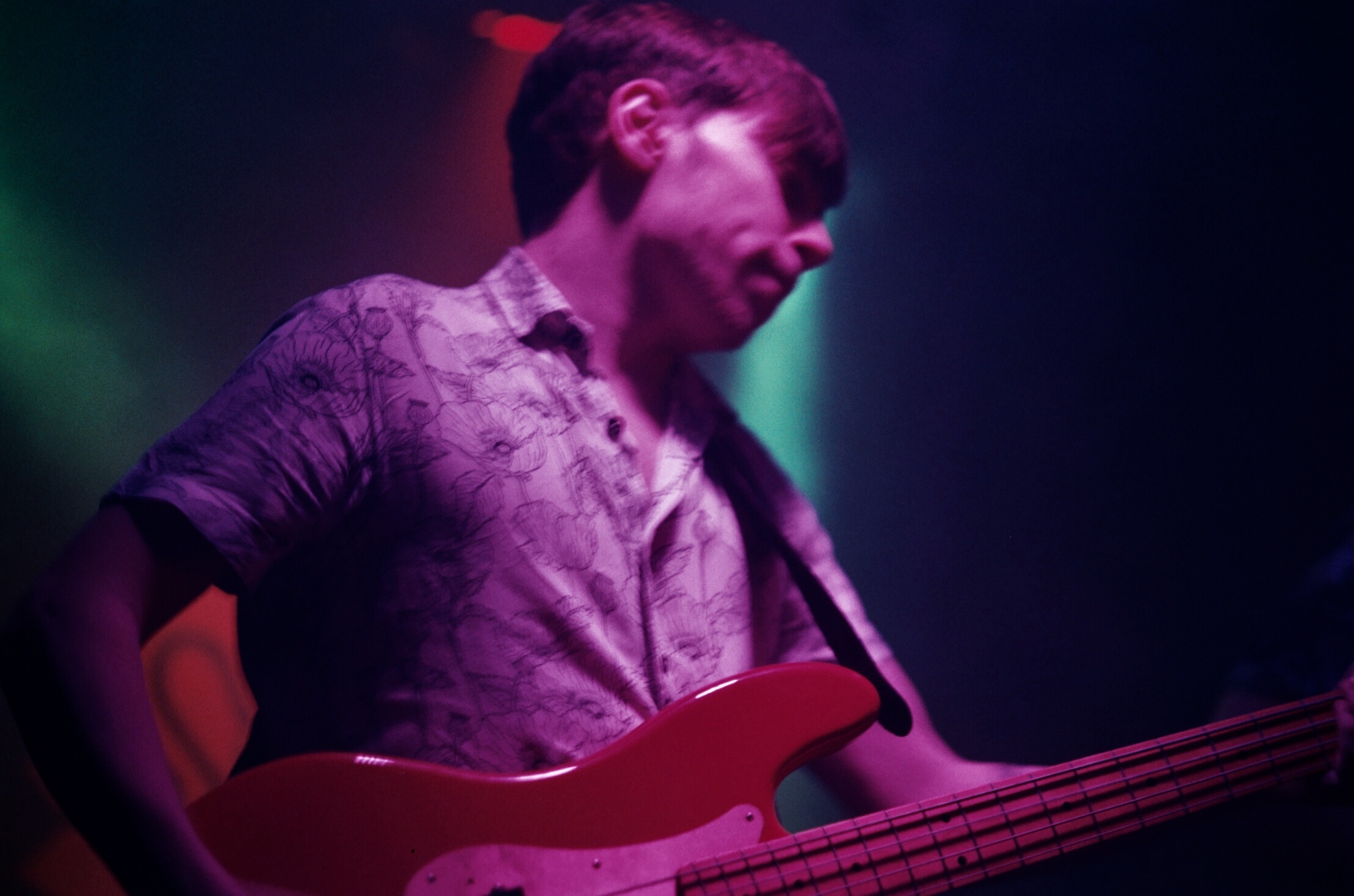 SOBRIETY
At the heart of great pop music that endures the test of time rather than wilting with age, there is often a demonstrable undercurrent of self-loathing, darkness, and melancholy which acts as an engrossing accompaniment to the incessantly catchy melodies. In the ad-hoc bedroom project turned fully fledged alt-rock powerhouse Sobriety, it is this exact infusion of the two starkly contrasting elements which makes them an exciting outlier in a land of assembly-line 3 chord guitar barrages.
Garnering regular comparisons to the austere beauty of Interpol in their Turn On The Bright Lights heyday, The National, Editors and the suspenseful brilliance of Joy Division, their debut single "Ronnie's Song" left an irrevocable dent on all of those that encountered it and led to a headline show at The Hug And Pint alongside performances at Nice N' Sleazy, The Old Hairdresser's, and Glasgow music's hedonistic focal point The Priory Bar.
Armed with a myriad of uniquely crafted compositions, Sobriety have all the tools at their disposal to take their arresting concoction of "drugged out ballads and bittersweet lullabies" even further in 2019.
PRESS
"An ode to an enigmatic love interest whose self-destructive tendencies are viewed as more of a desirable trait than any form of deterrent, "Ronnie's Song" has been rendered in a spacious and minimalistic style that recalls the brooding sonics of "Turn On The Bright Lights" era Interpol. A daring introduction that displays their unwillingness to pander to the pervading trends of the day, there is a wealth of potential on display teamed with a commitment to doing things by their own credo that goes beyond just being contrarians for the sake of it."- Tenement TV feature "Ronnie's Song".
"Right off the bat, Sobriety are aiming to be more than your usual rock band and with the potential on show here, it's difficult to not see them achieving that." - Transistor's Liam Menzies reviews "Ronnie's Song".